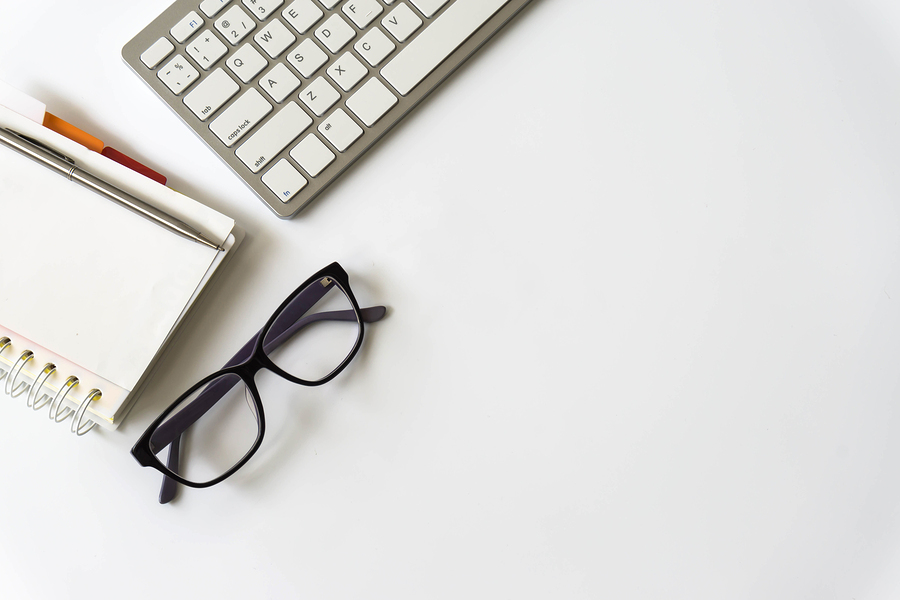 01 Jun

Helpful Hints for Buying Equipment Online

Helpful Hints for Buying Equipment On Line.

With easy access to the internet buying manufacturing equipment is simple right? Not true, is has become quite a bit more complicated. There are so many websites popping up that offer new & used manufacturing equipment it can make it very hard to determine exactly who you are dealing with and what you're getting.

When searching for new or used equipment here are 5 questions you should ask before you make a purchase on line.
Where is the equipment manufactured? Always find out if the equipment made in the USA or overseas. Often times manufacturers will have US headquarters but the equipment is actually made overseas and simply assembled in the USA.
Is there local support? Equipment breaks down period! If you don't have local support you have a big problem!
Does is come with a manual, electrical schematics and are they in English? Often times manuals are not complete with ALL the information nor are they in English.
Got spare parts? What spare parts come with the machine and what can be purchased at an additional cost.
What is the warranty? Typically there is a standard warranty offered on new equipment. What EXACTLY does that cover or not cover? Parts, Freight, Labor? When it comes to used equipment that is typically sold AS IS WHERE IS. You should always ask for a limited warranty, the worst that can happen is they will say no.
These are just a few questions you should ask when buying online. Right Stuff Equipment makes all these potential headaches and questions go away for you. We ask the hard questions and get answers so you don't have too. We install, service and support equipment we sell.
Save
Save
Save
Save
Save
Save